ADVISORS OF THE PRESIDENT
13 March 2017 | 14:02
NEVYANKA KANEVA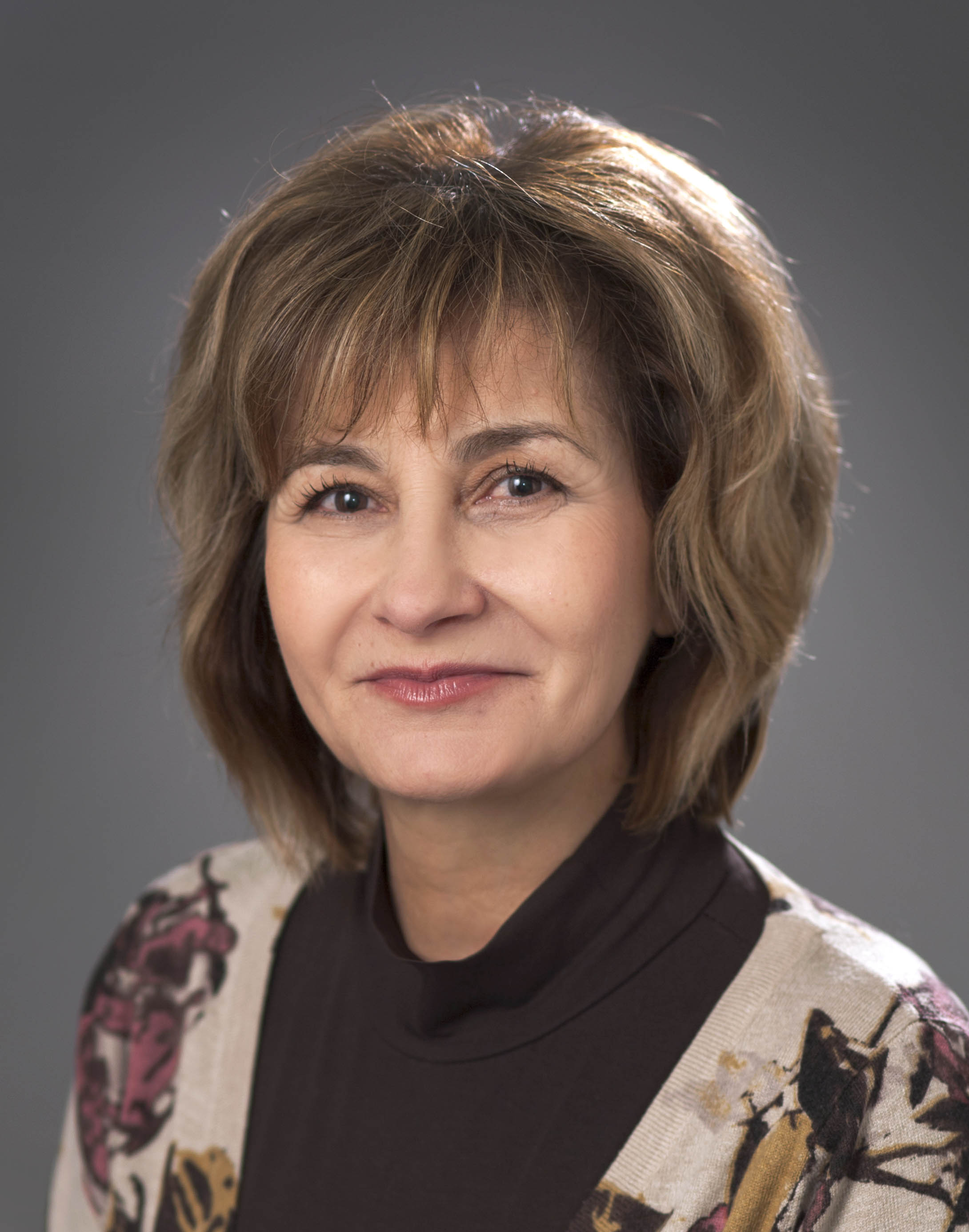 Nevyanka Kaneva was born on 15 April 1958 in Sofia.
She graduated law at Sofia University "St. Kliment Ohridski" in 1981. In 2005 she became a PhD student at the Institute for the State and Law at the Bulgarian Academy of Sciences. In 2008 she defended a PhD thesis on the conflict of interest in the public sector and she received the education and academic degree of Doctor in the sphere of "Administration law and administration process."
She started her employment career in 1983 first as a legal advisor and later as deputy chief editor of the Science and Arts publishing house. In the 1990-2002 period she held different expert positions in the Culture Ministry, at the Legislation Council of the Justice Ministry and in the State Administration Directorate at the Council of Ministers.
In the period 2003 -2011 she was lawyer at the Sofia Bar Association. She has taken part as legal expert in over 30 projects funded by the World Bank, the Japanese government, the PHARE program, the Administrative Capacity operational program and the Sigma program in the spheres of law-making, the management and development of human resources, conflict of interests, the strengthening of the administrative capacity and the organizational development of administrations in the central executive branch of power, local self-governance and the judiciary.
Since 2011 she has been associate professor in the Administration and Management professional field, the Public Administration specialty at the Technical University in Sofia.
Nevyanka Kaneva is author and co-author of 12 books and more than 45 articles in the sphere of public administration.
She is fluent in English and Russian.
She has been appointed as advisor on legal affairs by virtue of the President's decree No. 50 as of 23 January 2017.
---